Adam Mint wrote:Today Mathew we've been doing this

[You must be registered and logged in to see this link.]

 been wanting to do it for years but couldn't find anyone

stupid

adventurous enough to do it with me, but Annie was up for it...

Oh, did I mention we were in Tenerife...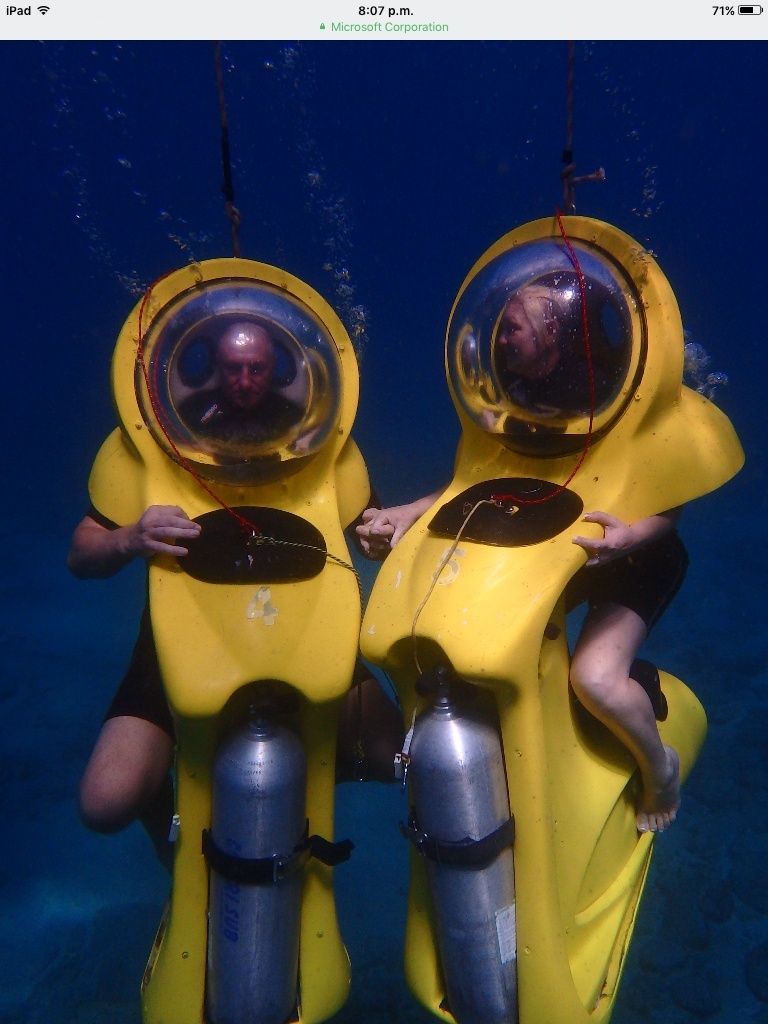 Ah, silence...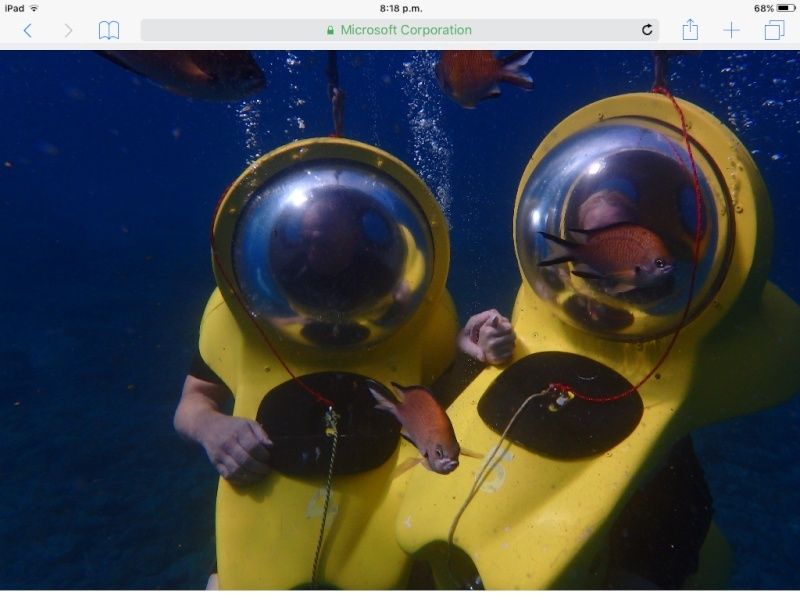 Bit to much botox there trout pout...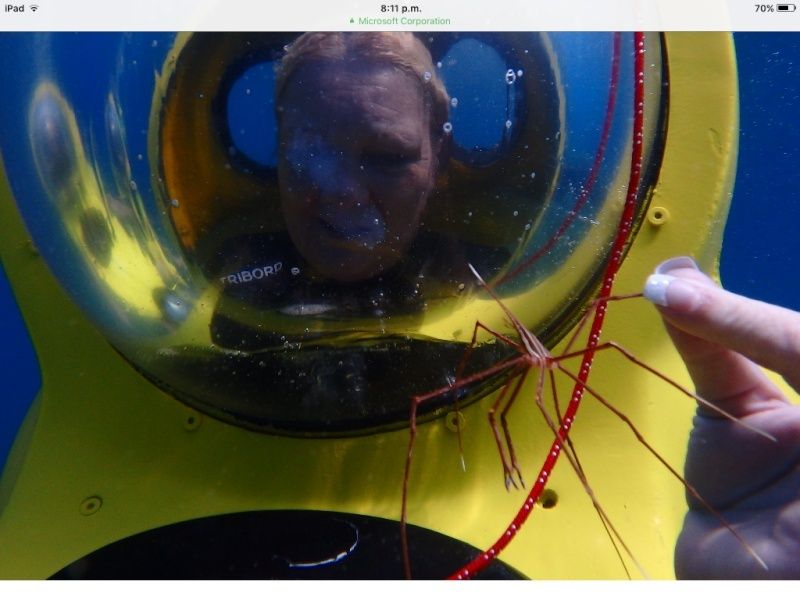 Annie with crabs...