Room was a bit tired looking but lovely 3 course dinner and breakfast was a buffet style type with all the trimmings, for £104 for 2 adults for 2 days I'm not complaining. Wifi was slow as feck though...
some photos of Ullapool fishing boats at the pier for Vince. Night shots...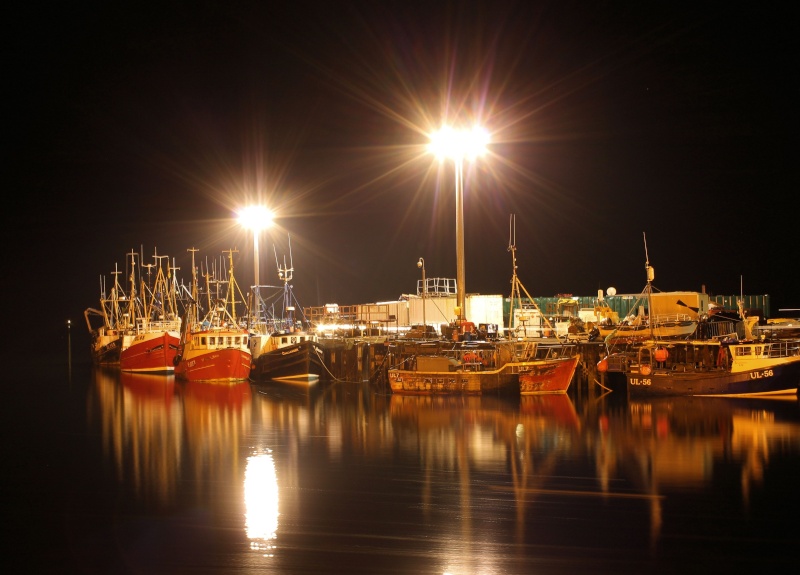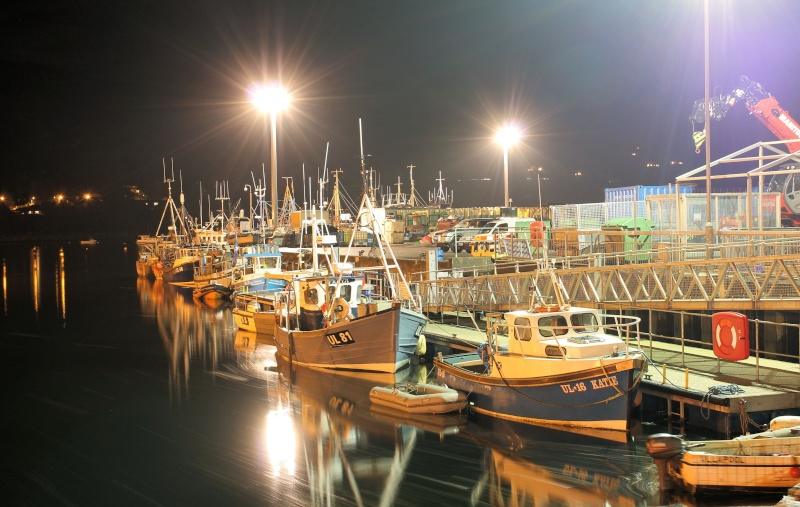 and a day one as we left today...