This is my effort. Not a patch on Cam and Trish's but its not finished yet!
I was going to take all these tiles off  and take down the walls completely before putting up new ones, started with a hammer and chisel at the first one and within 10 seconds I changed my mind. Far too much work. The blue stuff is a glue with grit mixed in to provide a good key for the new tiles on top of the existing ones.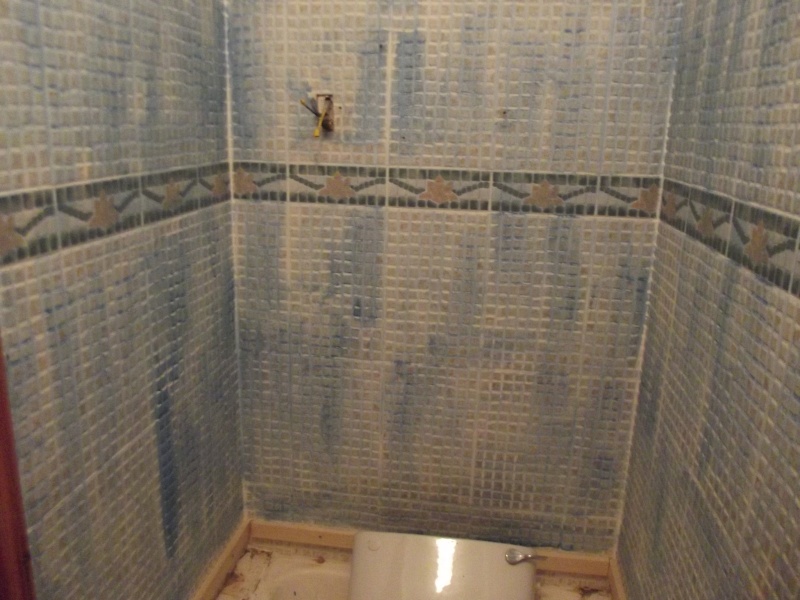 " />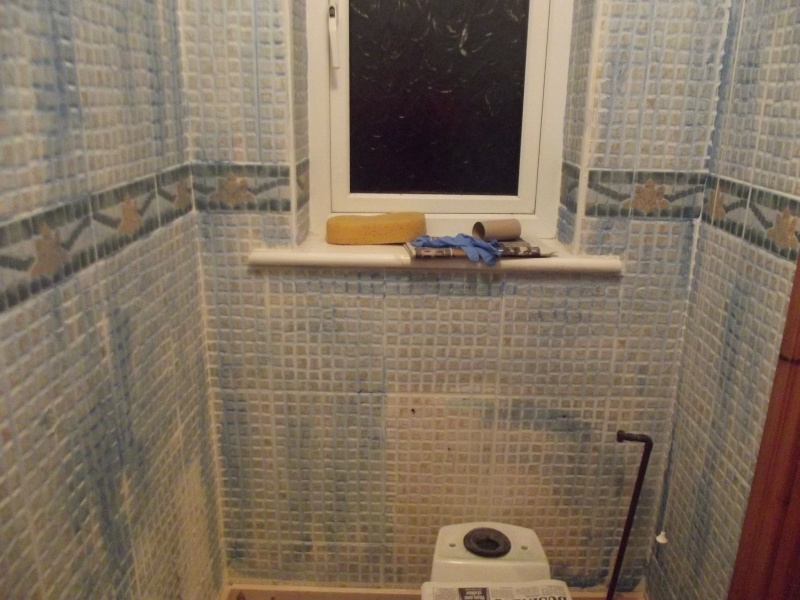 " />
" />
I only put the sanitary ware back in yesterday and siliconed the corners today. The place smells of acetone. I was wondering why the kids couldn't stop giggling.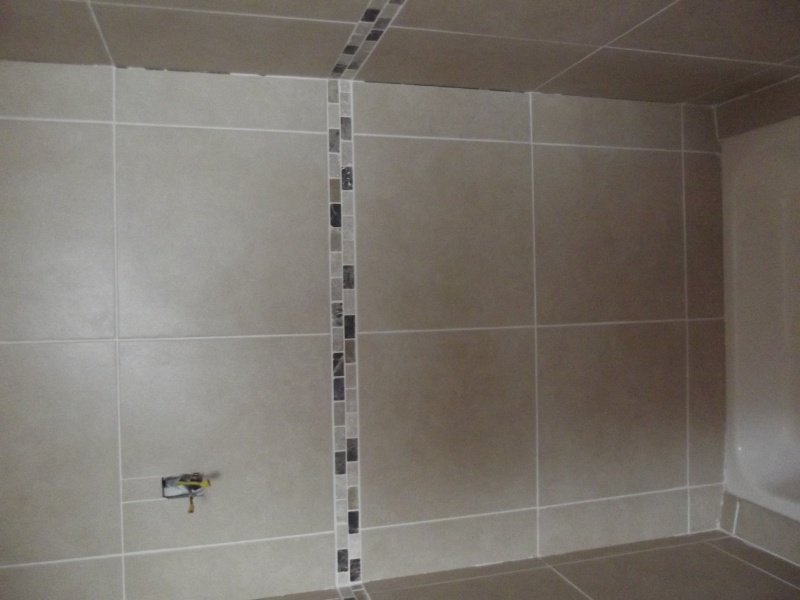 " />
" />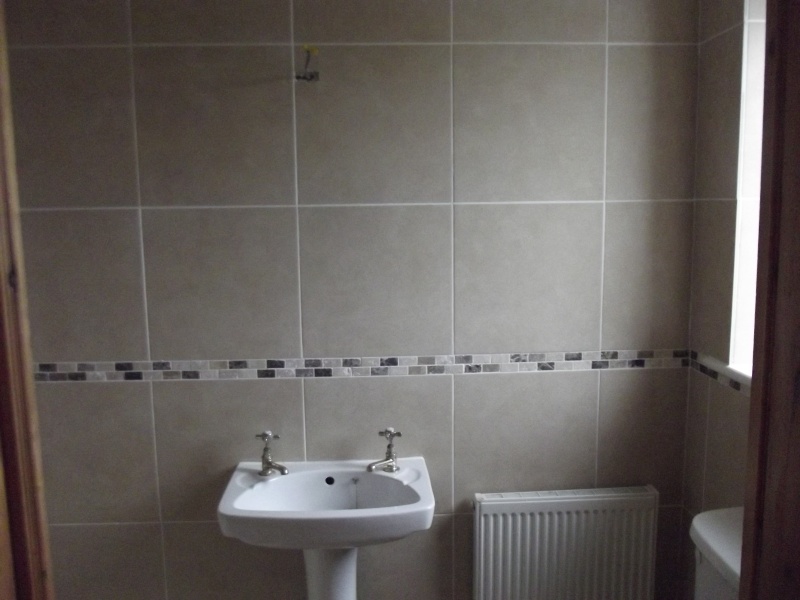 " />
" />
I still have to put in a new shower, new shower door, new fancy mirror ( thanks Cam!!) and a new toilet seat ( soft closing) cos I made shit of that one in the picture.