Some interesting? 
   photos I took on my travels today...
Antonine wall. This was built as Rome's North West frontier against the savage Picts
...nearly 2,000 years old and it is still clearly visible...
I had never even heard of this Battle until I came across this memorial today...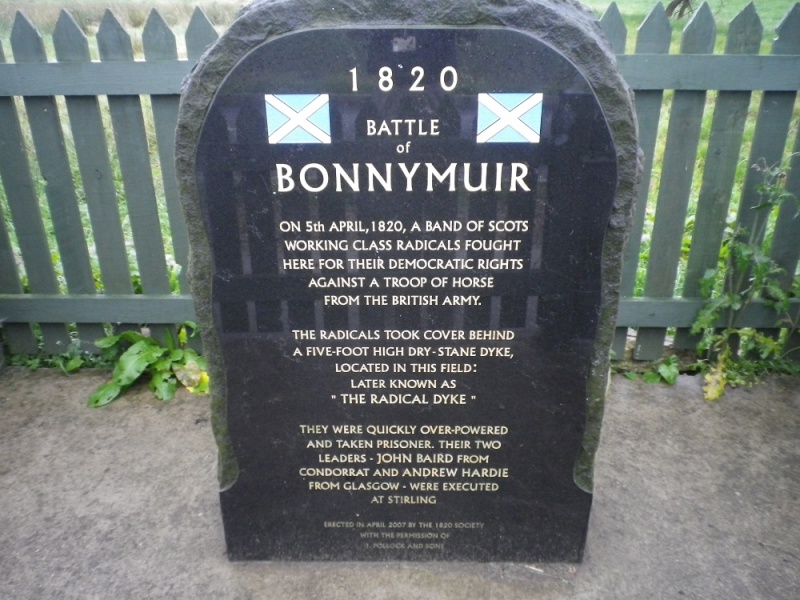 It's been less than a year since I was last up here, so it must have been erected quite recently...I thought the flag would have been nicked by now...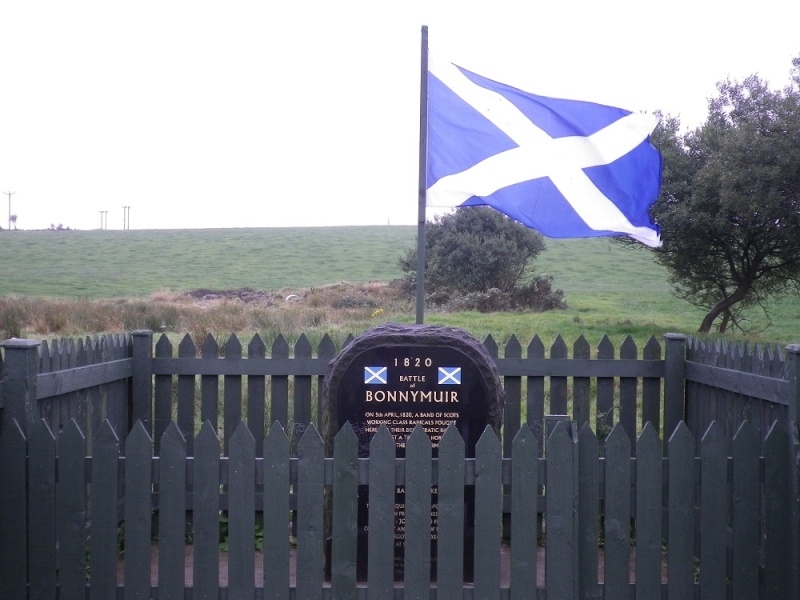 ...see how friendly we are up here...