Ex POW camp turned into Military Museum. Great day out!
German Doodlebug rocket...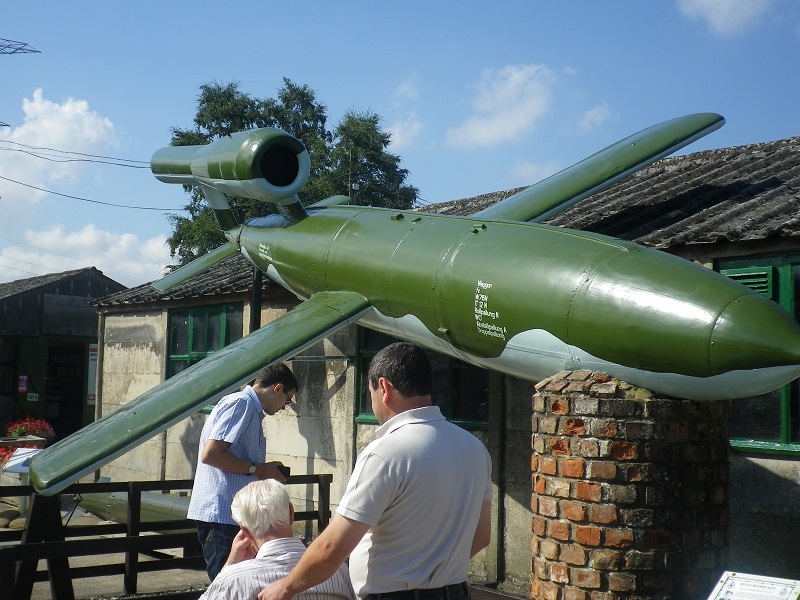 Russian T34 tank...
Wash day blues. Remember this lot? My mum used to hit us with the boiler stick...
Pots and pans for Spitfires...
I didn't know it was an offence to burn wastepaper during the war. They collected it!
The signs were all taken down to confuse any German spies...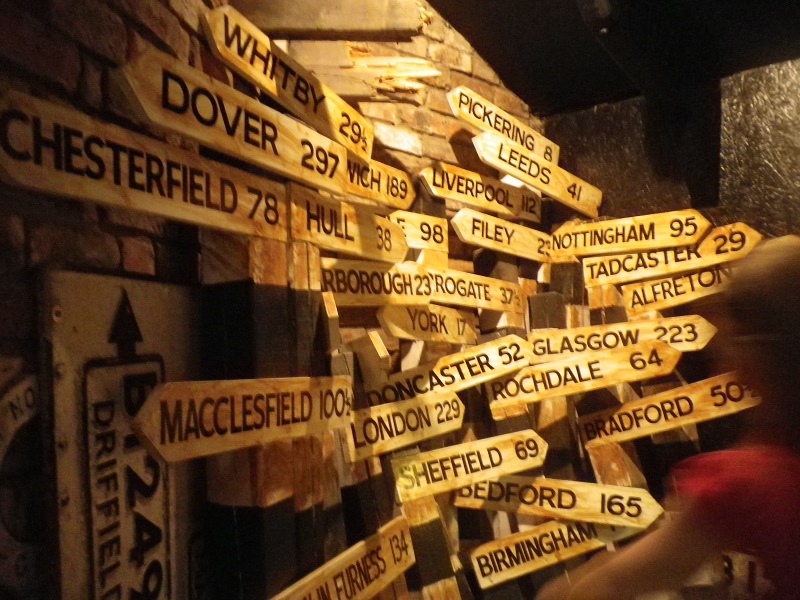 I wish fuel was still this cheap now...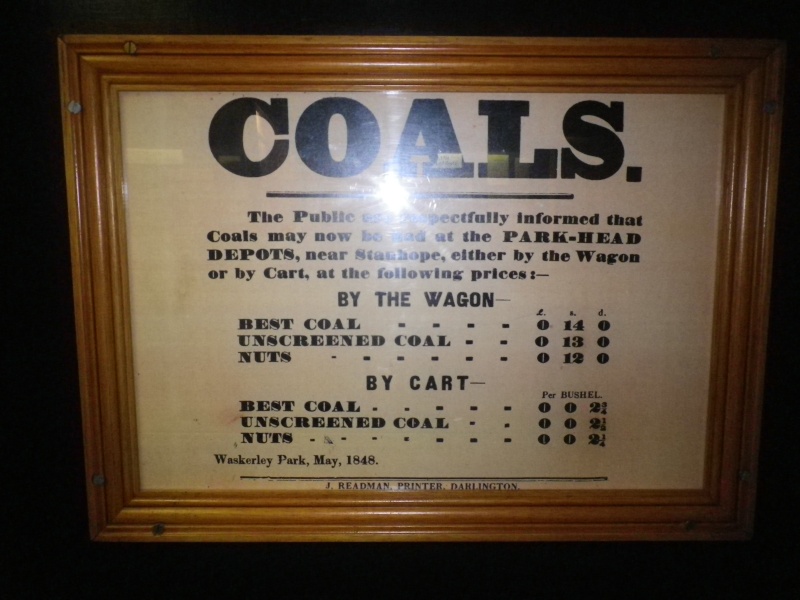 I haven't even scratched the surface of this place, there is so much on show. Get yourself up there...