St. Serf's Church, Dunning. This now houses the famous Dupplin Cross...
Dupplin Cross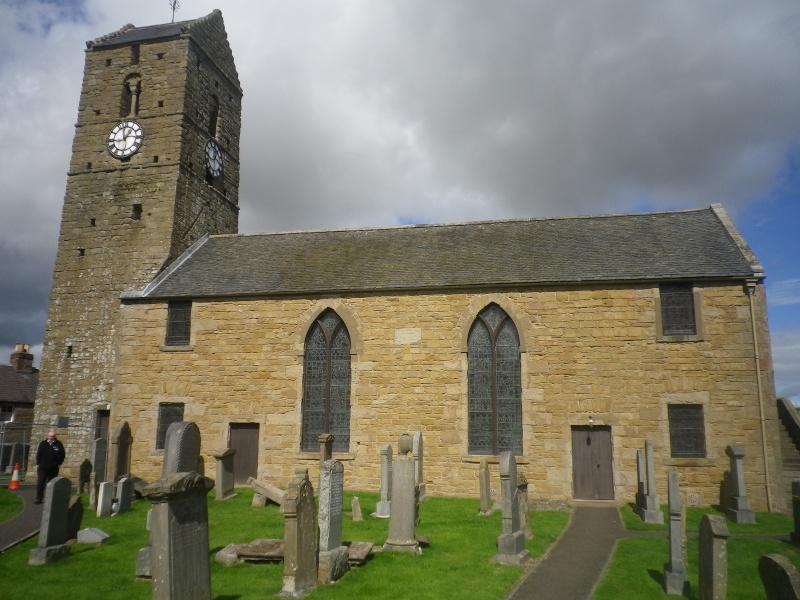 Dupplin Cross...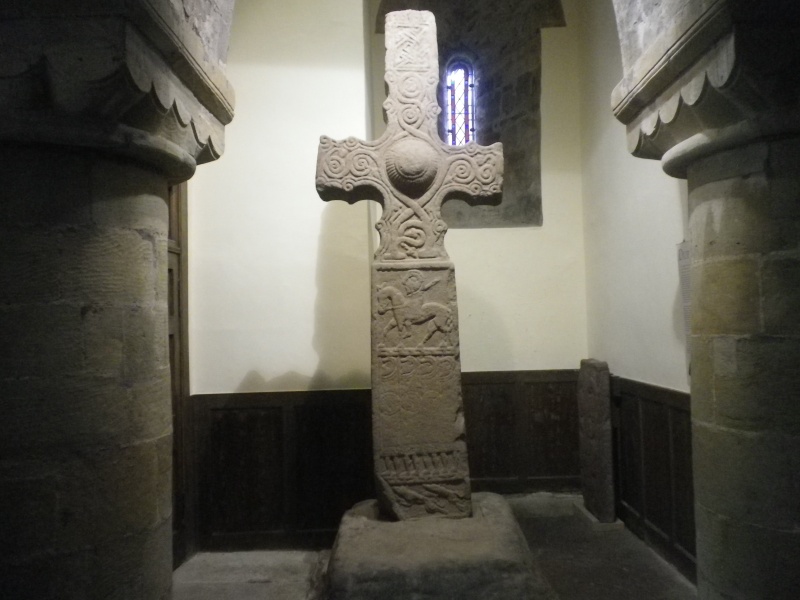 This external stairway was the private entrance for the Rollo family into their private balcony in the church so they didn't have to mix with the riff-raff!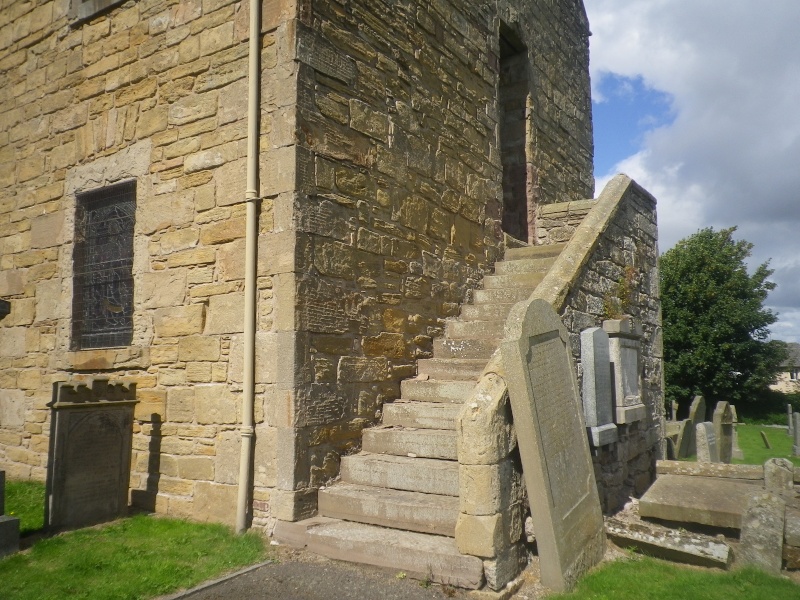 Plaque from former Glasgow evacuees to the people of Dunning...
I'd love to know who or what was chained to this stone...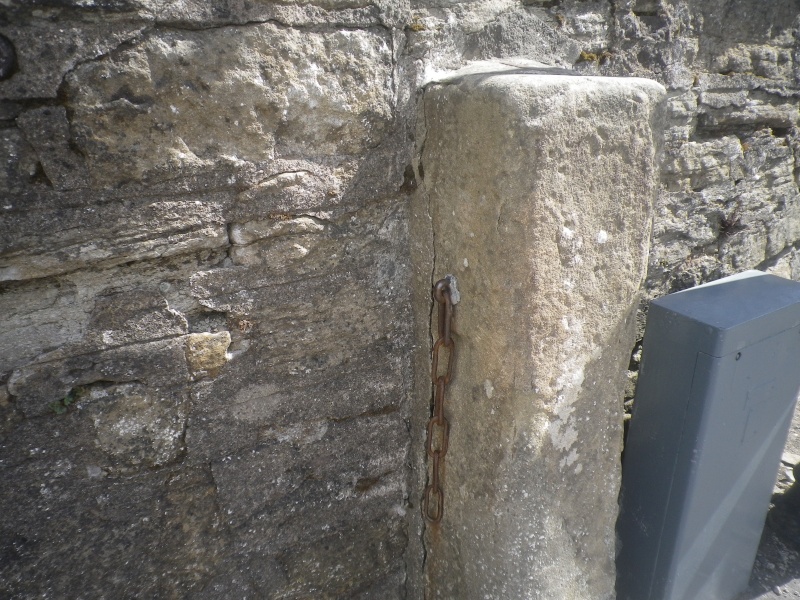 This tree is obviously not the original, but the Square is called Thorn Tree Square and the pub (now closed) was the Thorn Tree Inn...
This is one of the remaining old wells in Dunning...
I just love these old buildings...