Got a great deal last week using a discount voucher. 27 euro for a family of 5 to go to Inisheer ( about 8 miles off the west coast of Ireland) and return via the cliffs of Moher. The  journey time was roughly 2 hours in total.
We got the ferry from Doolin in Co. Clare. It was very busy with about 6 ferries/sightseeing boats leaving every hour.
" />
We could see the cliffs in the distance when leaving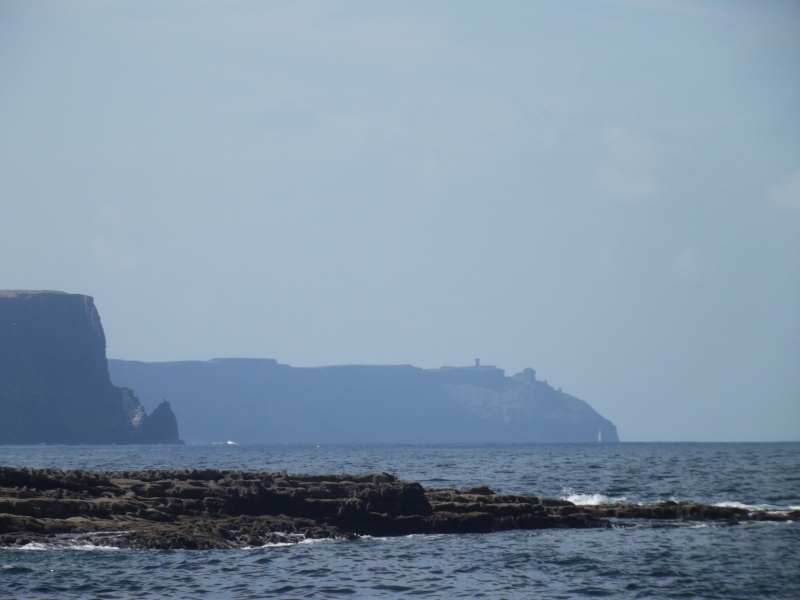 " />
The R.N.L.I. must have thought Vince was aboard cos this fella came out from port we thought it was coming to us at one stage, but it overtook us and went elsewhere. ( Btw, its very feckin hard taking a photo from the deck of a boat in the Atlantic)
" />
The island itself is home to about 250 inhabitants and they speak Irish as their main language. In fact, English is taught as a "second" language in the local ( only) school.
" />
This is O'Briens Castle, built in the 14th century
" />
The local primary school. It has 3 rooms in total. The secondary school only has 2 rooms)
" />
We hired a pony and trap to go around the island. It cost 20 euro for roughly an hours journey. Our driver was a native islander who only took up this work as he had a hip replacement and couldn't fish anymore.
" />
There were stone walls everywhere. If you look closely in the background, you will see fields of rock. If the locals want to use the field to grow anything, all this stone is removed by hand, using only a sledgehammer and crowbar. It took our driver 2 and a half years to clear a half acre field. The more stone in the field, the higher and thicker the walls they build.
" />
This is "The Plassey" ( thanks Cam) which was washed ashore in a storm in 1963. It lies about 25 feet above sea level so it must have been some storm. Its also the boat that is used in the title sequence of Father Ted.
" />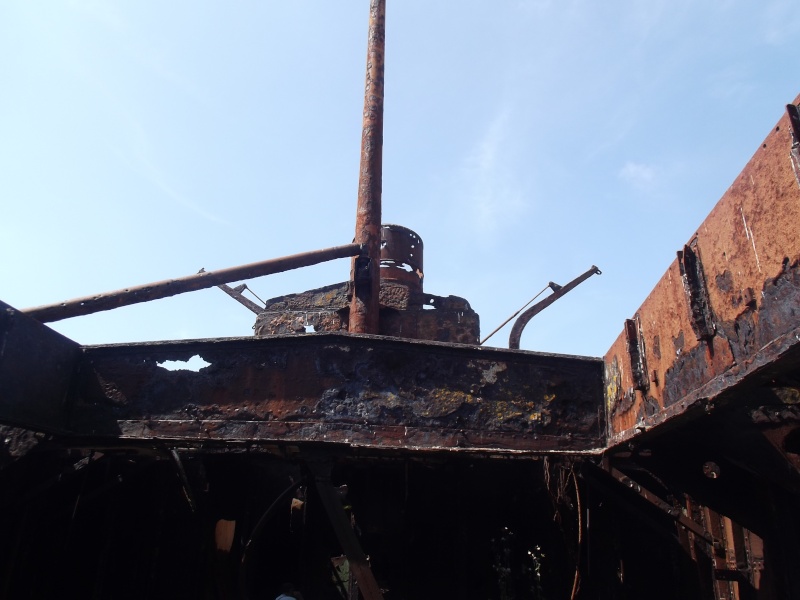 " />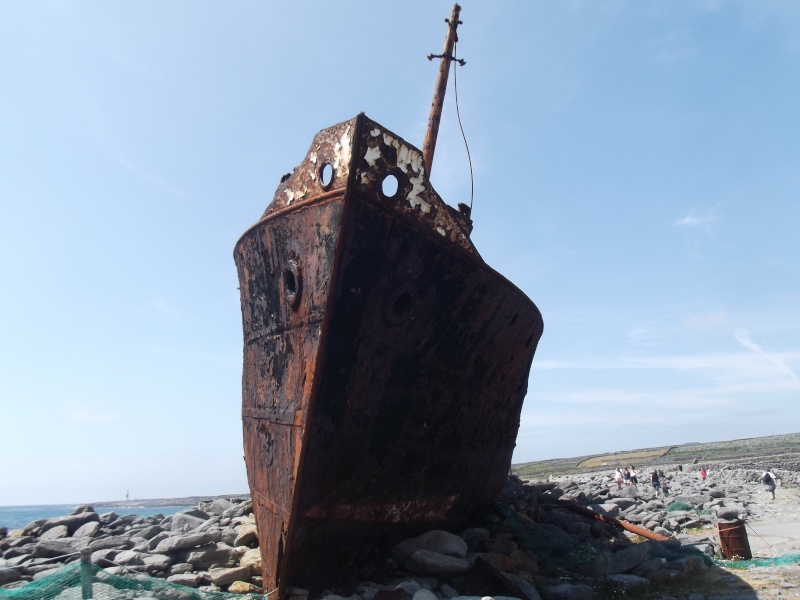 " />
Our driver let Eoghan take the reins on the way back.
" />
Overlooking the harbour
" />
I was watching this driver. He made those 2 ladies get out as the horse couldn't pull all of them up the hill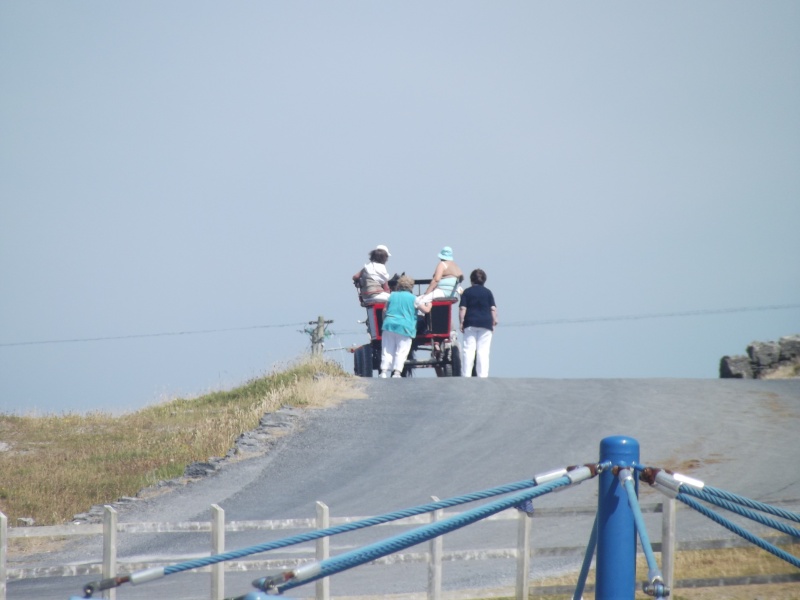 " />
Heres our fella with another group
" />
While waiting for the return ferry, I spotted a slightly bigger boat in the distance. Not often you see these cruise ships as most of the ports on the western seaboard aren't equipped to deal with passenger freight.
" />
First glimpse of the Cliffs of Moher on the home leg of the journey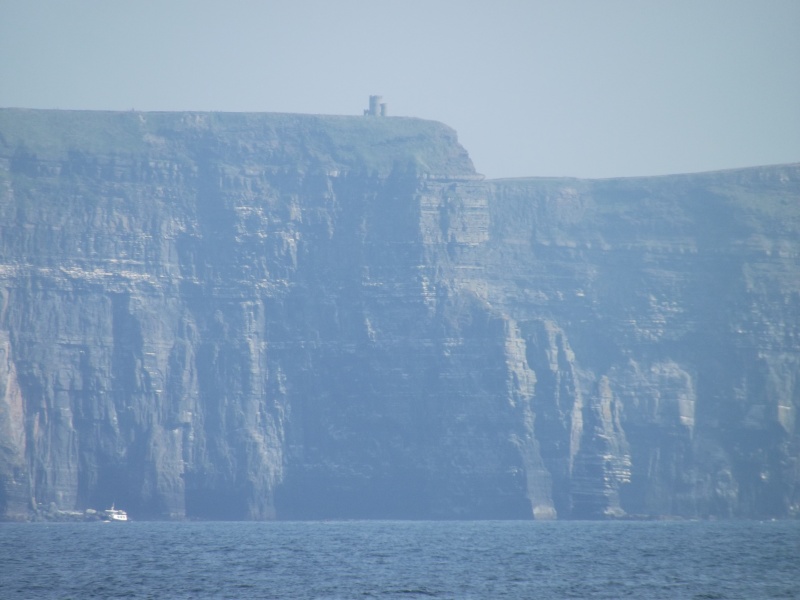 " />
The islanders used to row 6 miles to the cliffs, spend the day fishing and then row back in the dark. They did this 6 days a week all year round. Bloody hell, people were tough in those days!!
" />
As we got closer, we saw a massive sea cave ( did I mention how hard it is to take a photo from a moving boat on the Atlantic??)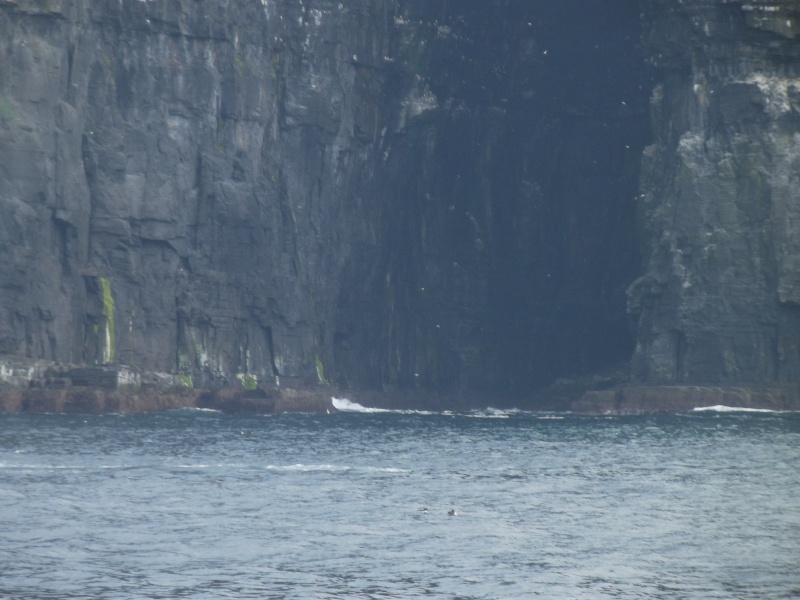 " />
Sea stack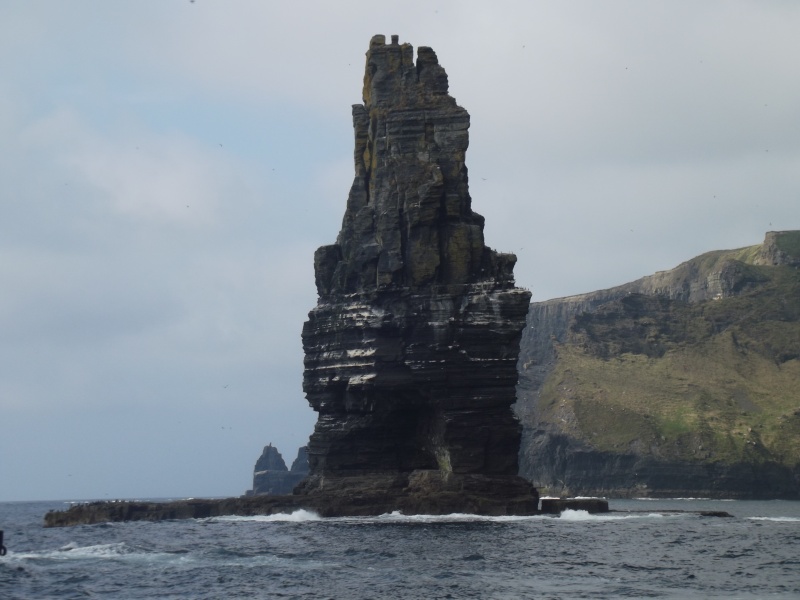 " />
" />
Like something from Lord of the Rings
" />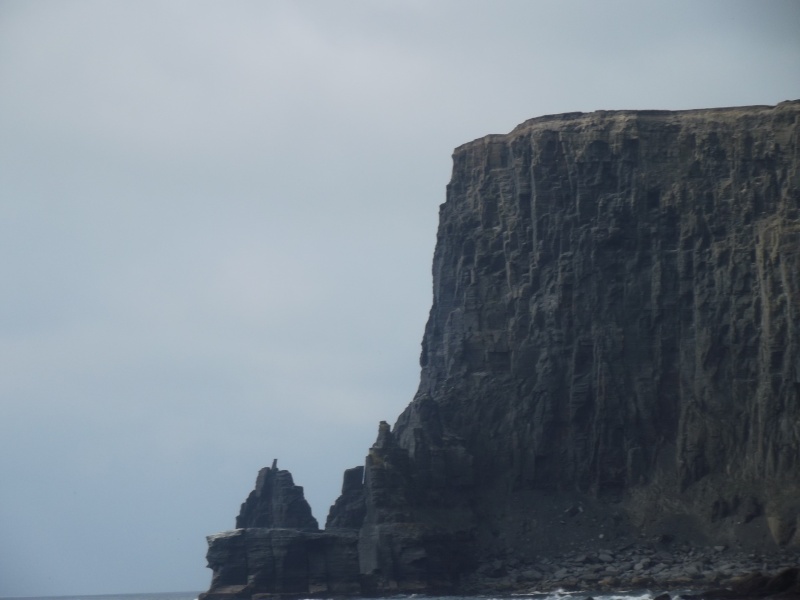 " />
My final photo as we were pulling away
" />