There's a wee passenger boat leaves the jetty throughout the summer to visit the Priory on Inchmahome Island. Never been before, so I might give it a go this year.
Inchmahome Priory
.
Photo's are of the departure jetty from the mainland...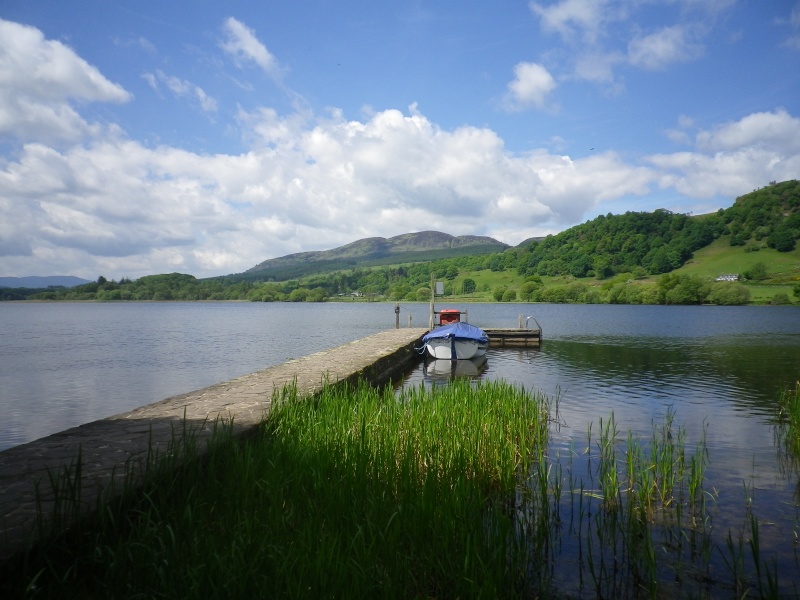 This one shows the Island in the distance...
...and this one is of the Lake of Menteith fisheries.