We are still waiting on the living room furniture arriving (Wednesday), but here is a before/after type collage of the main bedroom...
Walls stripped and old carpets lifted...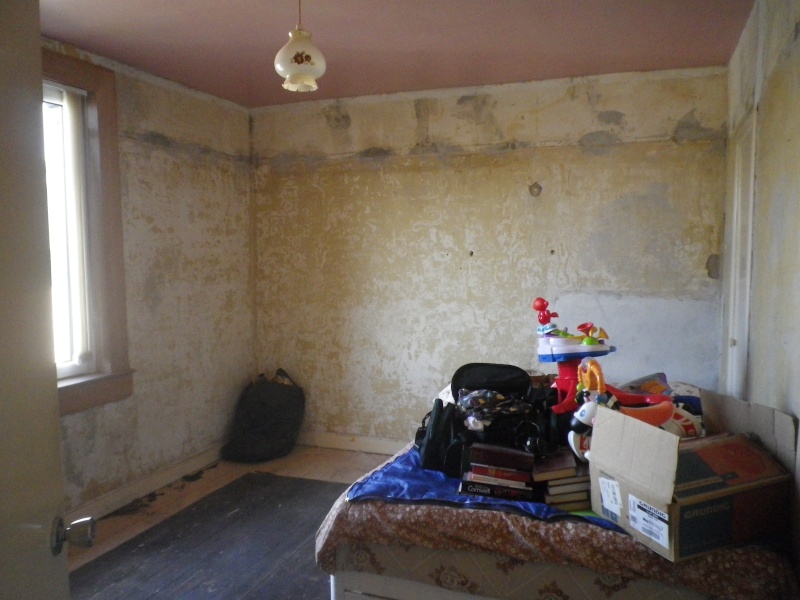 New windows in, walls papered and painted...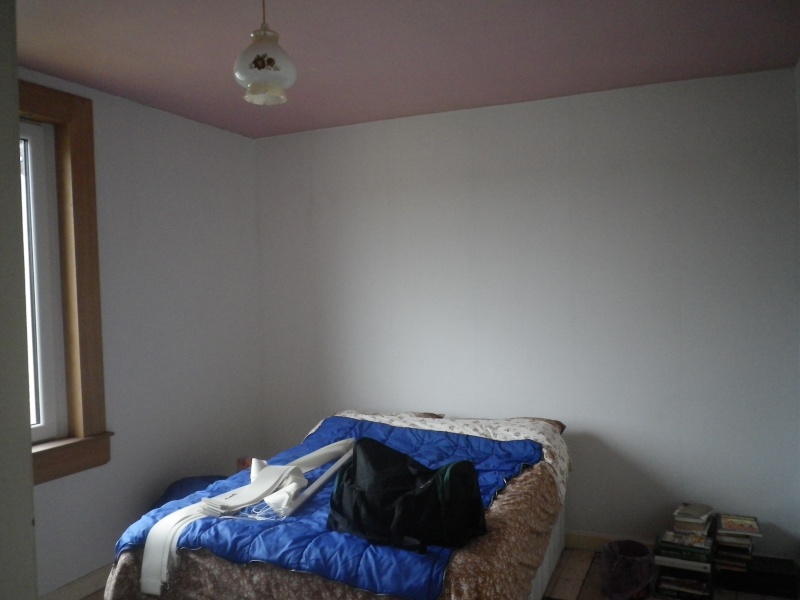 Ceiling painted...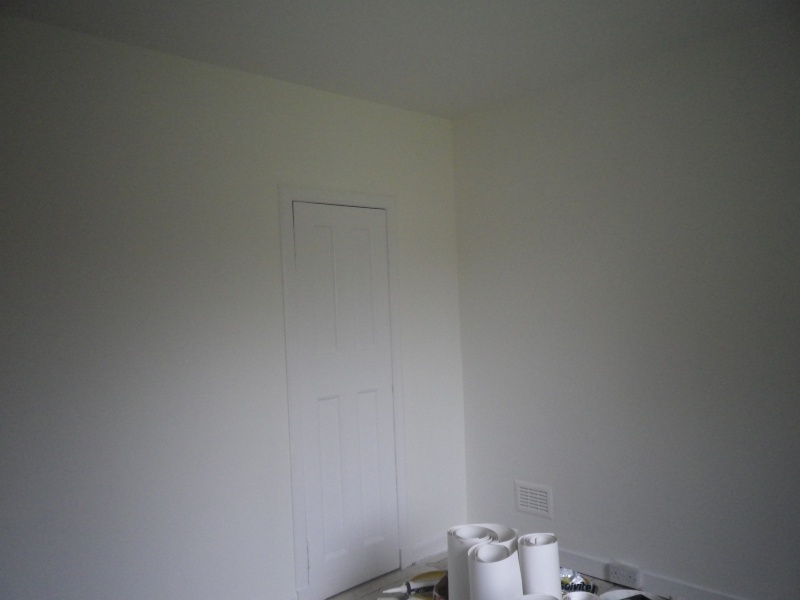 Carpet laid and new furniture and bed plus accessories in...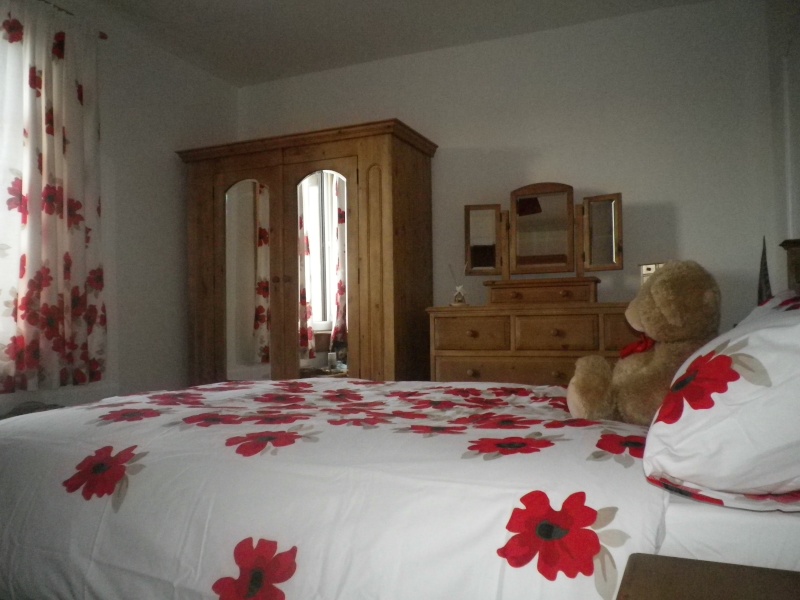 This is "Doorstop" the dog, he stops the big wardrobe getting bashed by the door...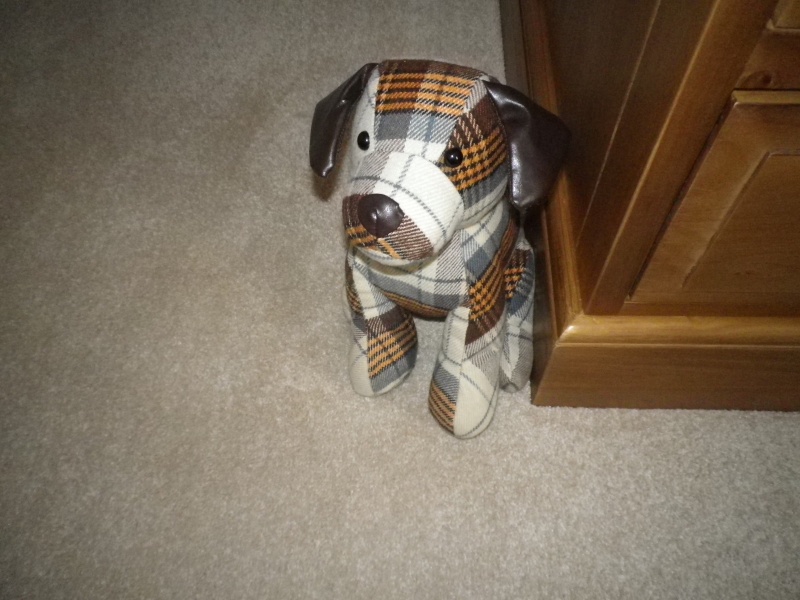 ...more to come when spare room and living room are finished.