I've been raking through the photo albums...
me with shorts and sandals...about 9 years old with my little brother who has just won a prize in the fancy dress at the village fete in about 1964...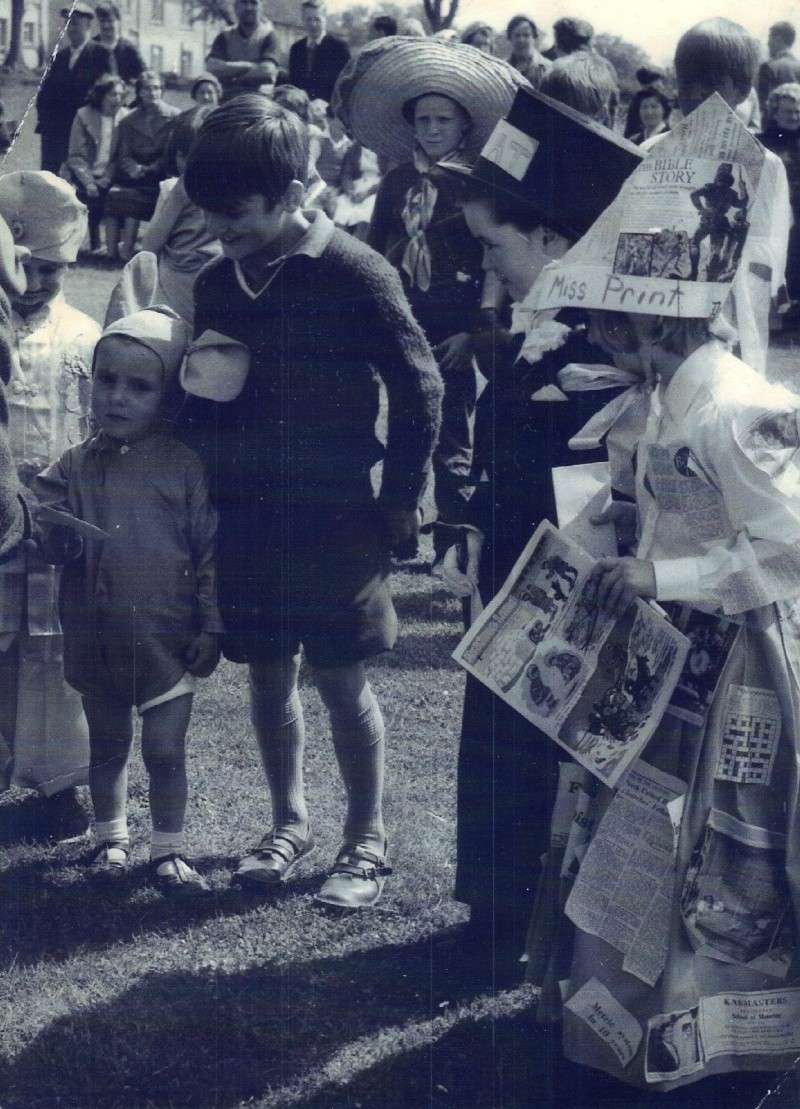 me (nun), Mermaid (Hawaiian chick) and my bro Russell (Andy Pandy) getting ready for the trolley race through the streets of Saline for charity...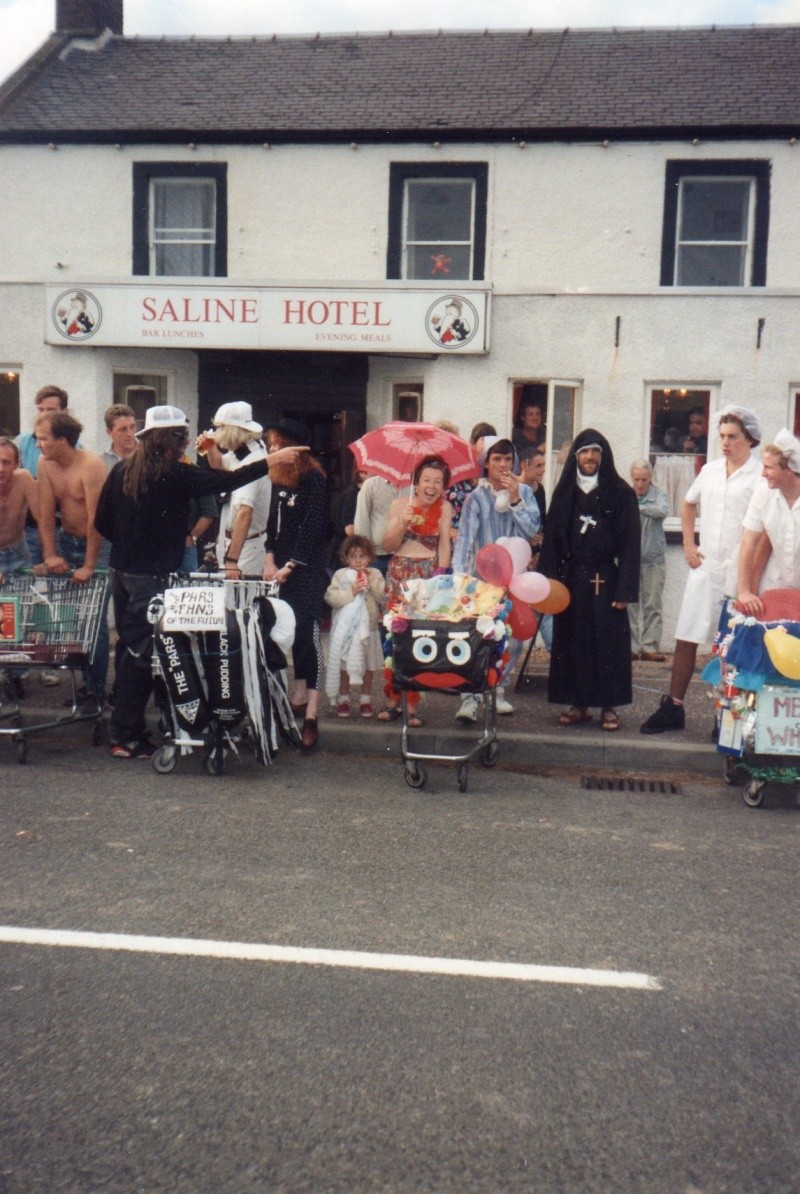 me out looking for a walrus or killer whale for tea...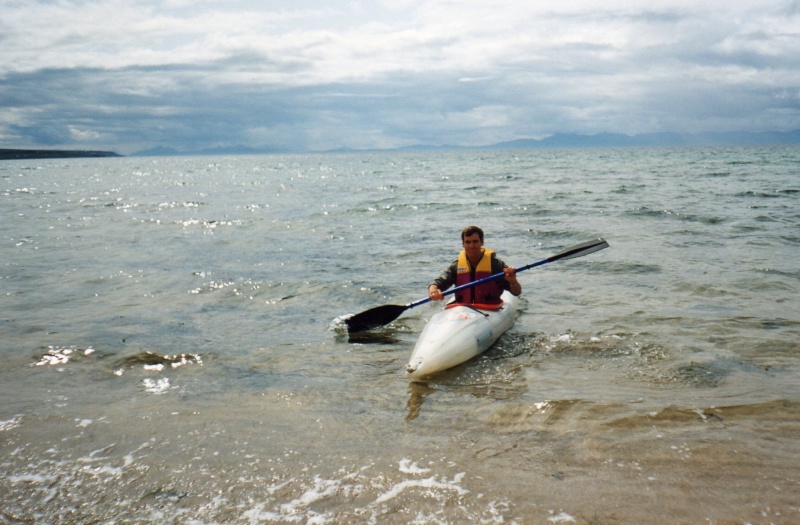 ...how many of you have this skill? Shearing sheep with hand-shears...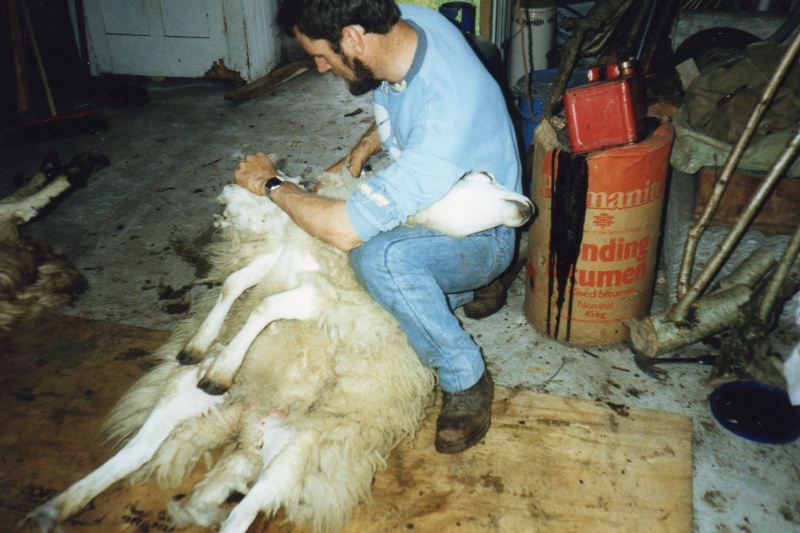 Up in the White Corries ski lift with Rannoch moor behind...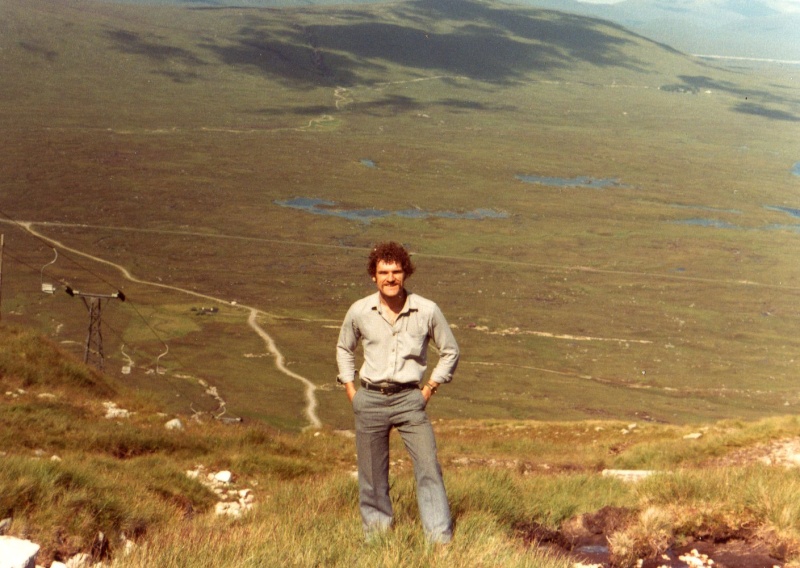 Mermaid a few years ago...(isn't she beautiful?)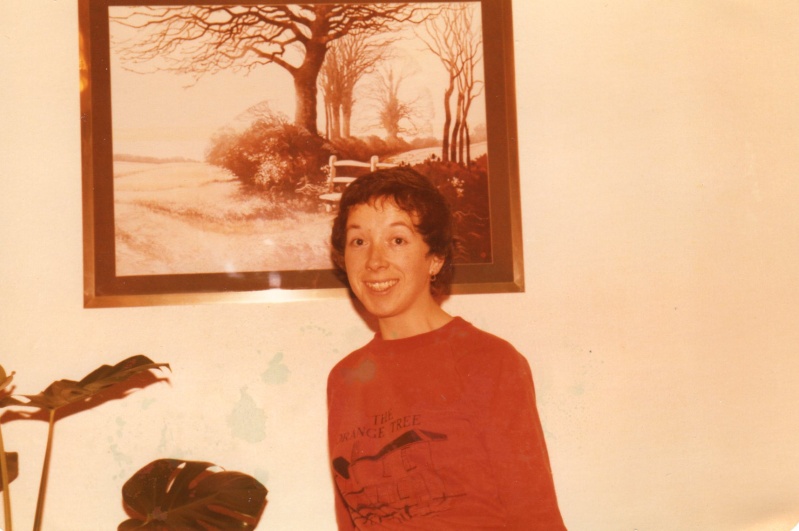 ...me and Mermaid. (I had a perm one time
)
me with Mischief Maker on my shoulders...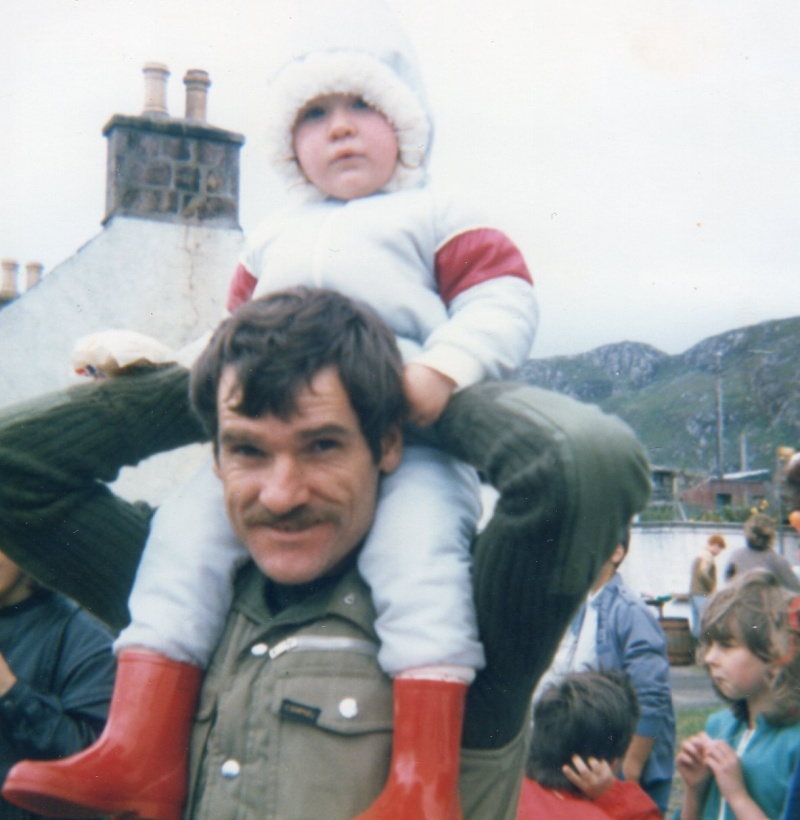 me in Des Reid's pub "The Molly Malone" in Puerto de la Cruz in 2003...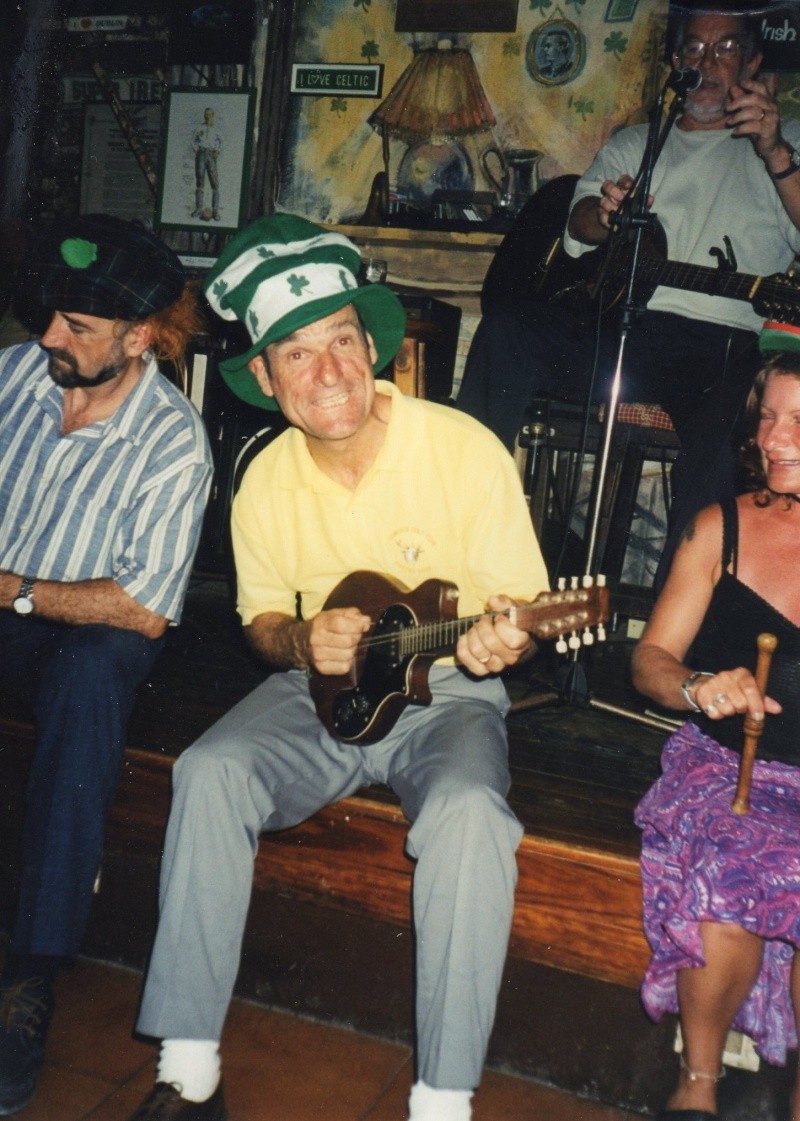 OK you lot, I've broke the ice; get your photos on!