This fort was built after the battle of Culloden (1746), the last battle on mainland Britain, and was built to stop the highland clans from reviving the Jacobite Stewart claim to the British throne. It was supposed to cost about £96,000 at the time but came in a wee bit over budget at over £200,000. It would cost almost £1 billion now to build and is the mightiest Artillery fortification in Britain, if not Europe. It is the only Historic Scotland ancient monument still functioning as intended; a working barracks for soldiers.
Scale model of Fort George: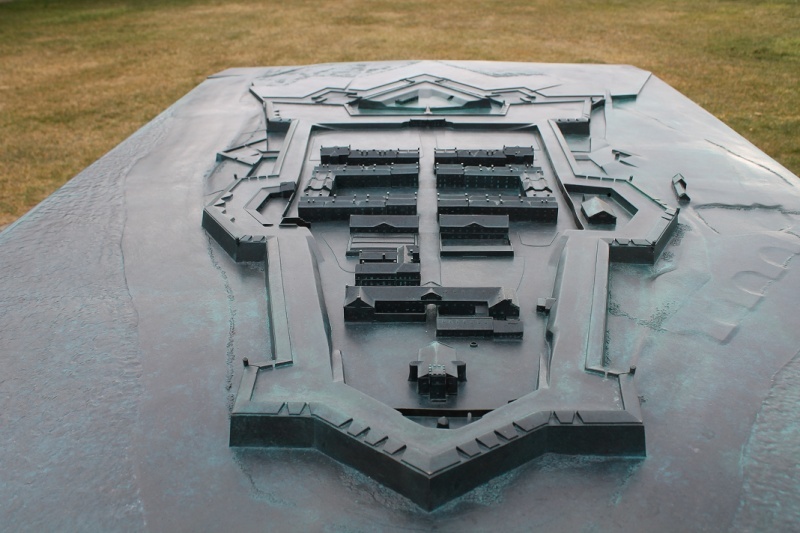 Aerial view: Surrounded by water on 3 sides.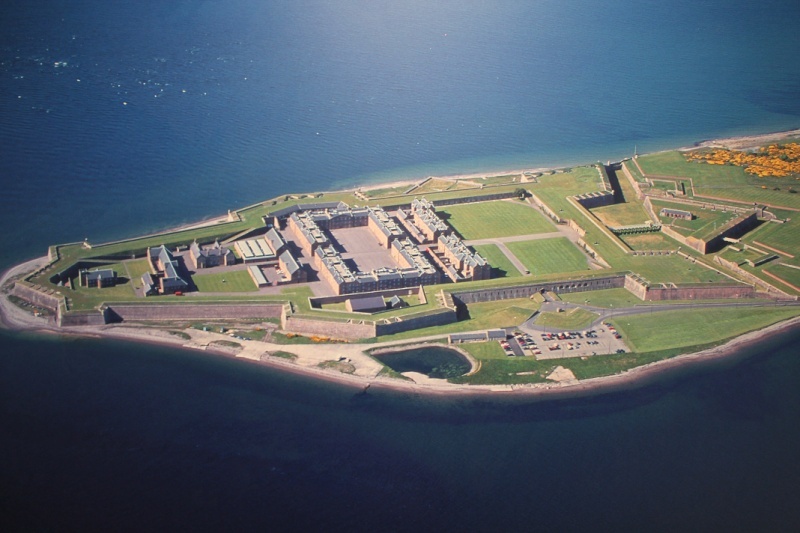 Drawbridge entry to main part of fort:
Main gate to fort: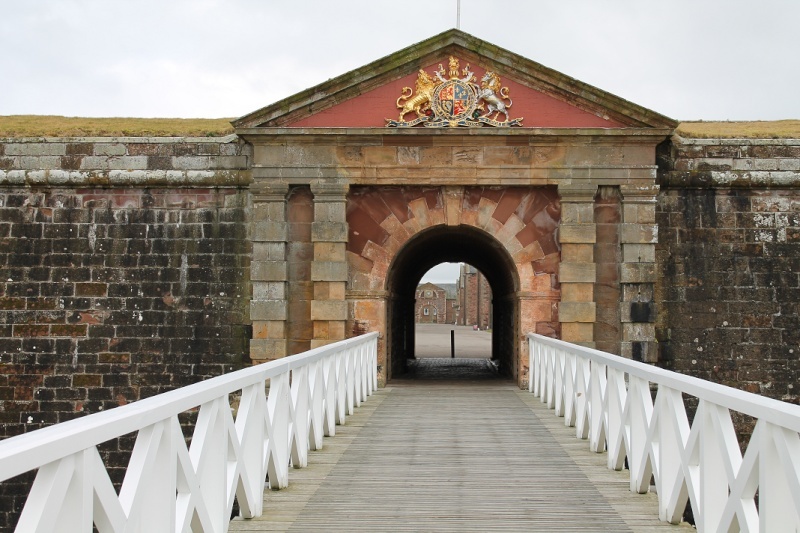 One of the cannons:
Another that can be swivelled:
Some of the barracks:
Private Mermaid on parade:
Sentry duty!
The last building to be built; Inside the chapel: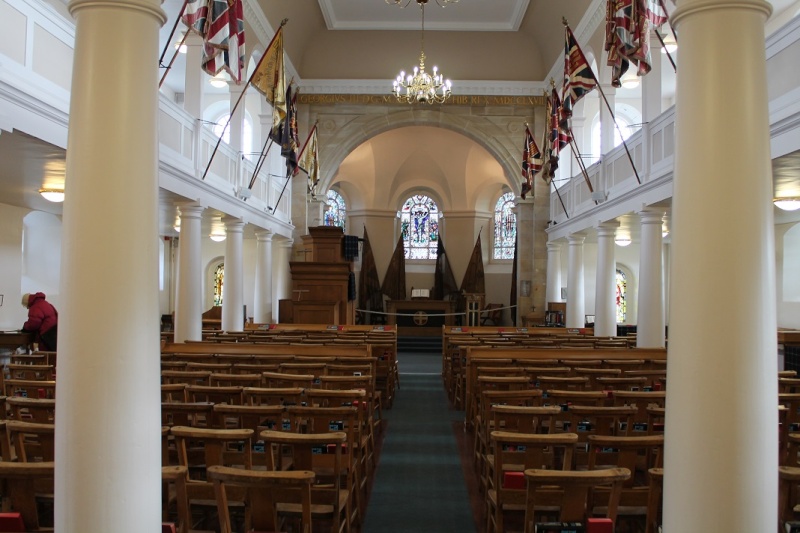 Soldier's prayer: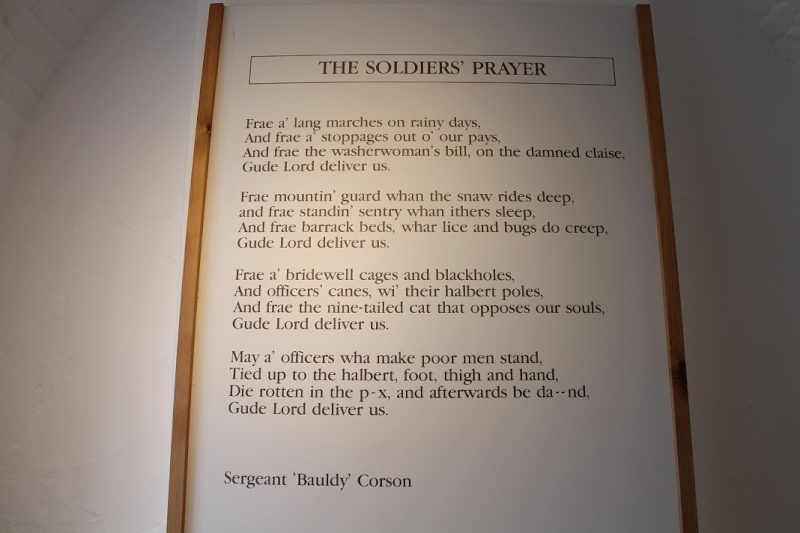 Well worth a visit and only £6.90 entrance fee. There is also a cafe inside so you can warm up with soup and sandwiches.