living on the coast: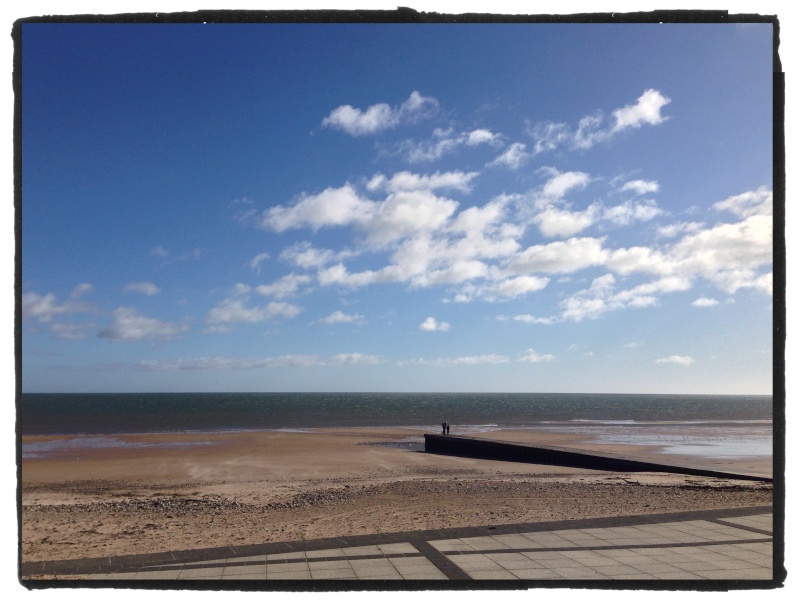 Been 2 glorious mornings yesterday & today, this was taken yesterday morning while taking 5 on my 2 hour dog walk (better half at work so plenty of time on my hands !).
Couldn't imagine not living on the coast, summer months its great but the sea & beach to me are at there most beautiful in Autumn and especially in Winter it has a rugged bleak beauty when the wind is blowing a hoolie it's freezing cold and there's hardly anyone about.