Haynes manual

3rdforum







Posts

: 22869


Join date

: 2011-08-30


Age

: 50


Location

: Ireland

I'm going to bin this unless someone wants it. Can't see any feckin reason why someone would mind you!)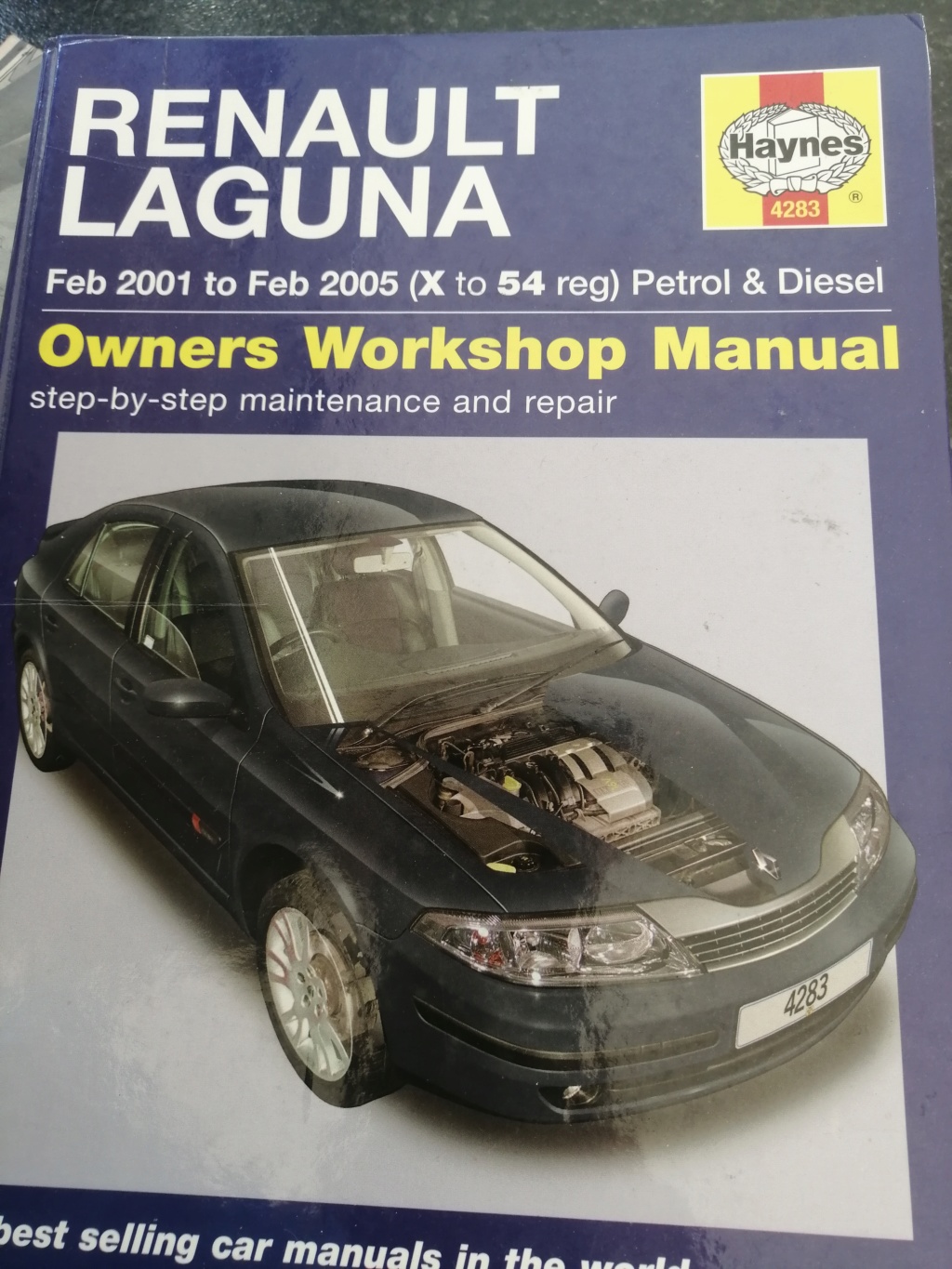 Mcqueen







Posts

: 30376


Join date

: 2011-08-13


Age

: 66


Location

: England

Put it on Ebay some idiot will want it, like you did when you bought it

Campbell Brodie







Posts

: 57790


Join date

: 2011-08-13


Age

: 65


Location

: Scotland

Mcqueen wrote:Put it on Ebay some idiot will want it, like you did when you bought it


Perfectspecimen







Posts

: 14243


Join date

: 2011-08-15


Age

: 66


Location

: Cambs / Golf del Sur

You know when they do the interviews on the tele and they are all sat in front of their bookshelves? Well mine would be rows of Haynes manuals dating back to the 60s. 
 You are right they are next to useless especially these days. Youtube is the new source of info. Indeed I have used it today! 

Adventure before dementia!!!