This is not a review as such it was a drive through the coastal route from Seahouses to Newcaste on my way back from picking up my radio from the engineer, I stopped off and took a few photos before getting back home to go to work GRRRRRRRrrrrrrrrrrrr
Here is just a few photos from my trip across Seahouses and back along the coastal route through Amble heading towards Newcastle.
This is the main town, its small but full of fish and chip shops so you wont go hungry lol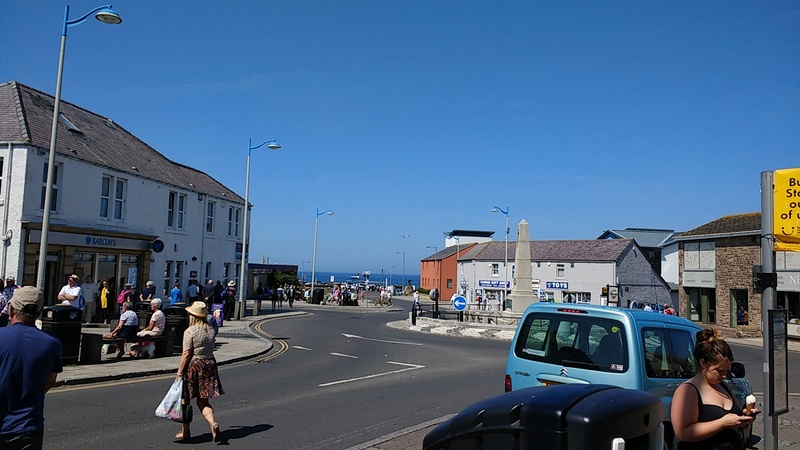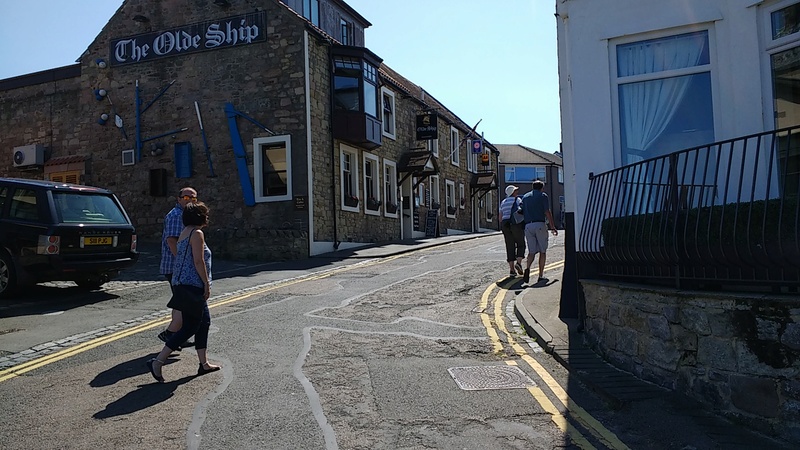 Their are several different companies selling boat trips across to the Farne Islands, wow it must be a tedious job sitting next to each other like that fighting for the same tourists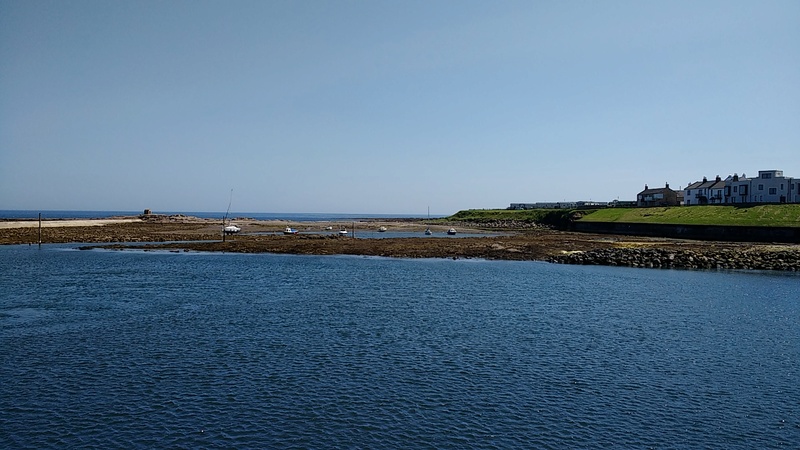 One of the boats filling up with tourists to go Island hoping. We did this many years ago with the school, infact I think its a trip most North East Schools still put on today. So if your ever over that way its worth a look.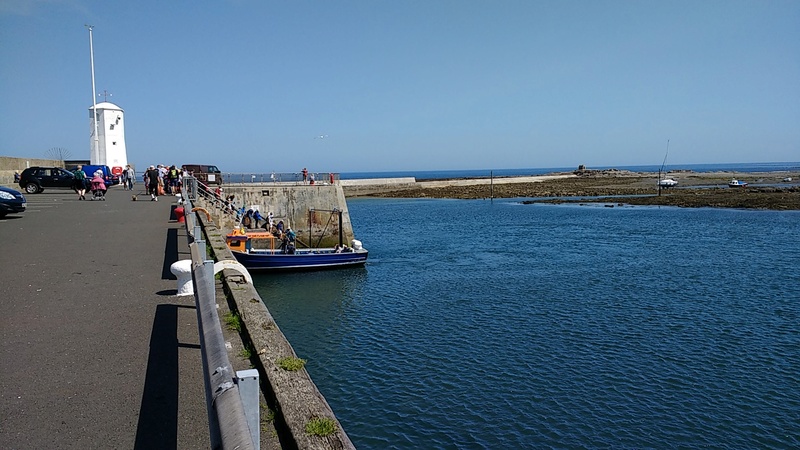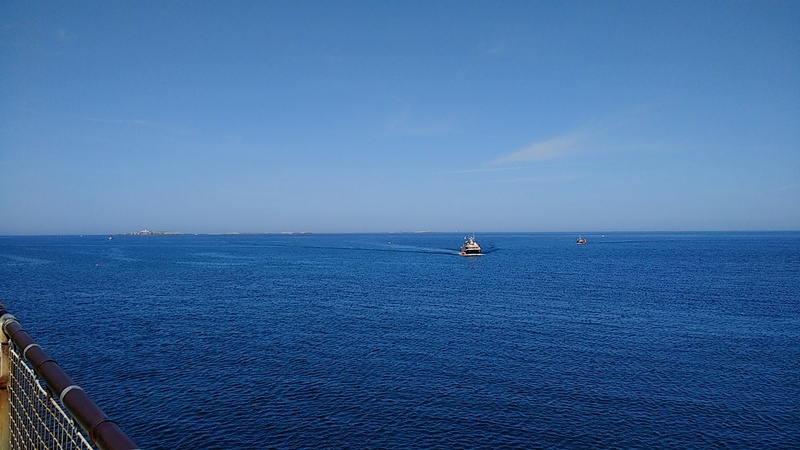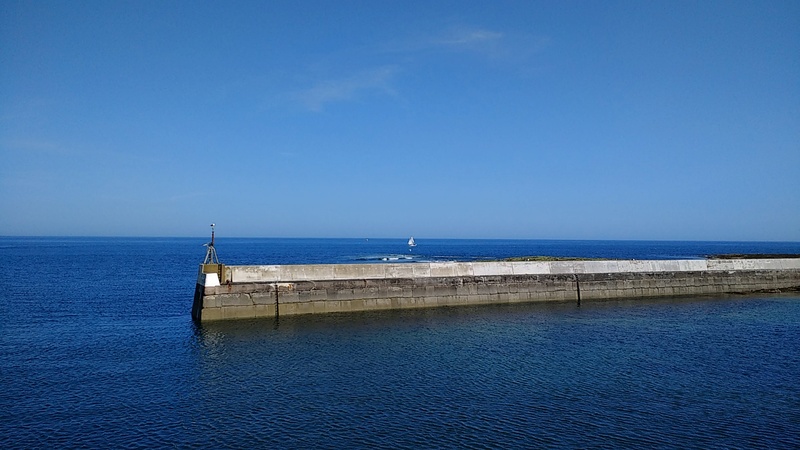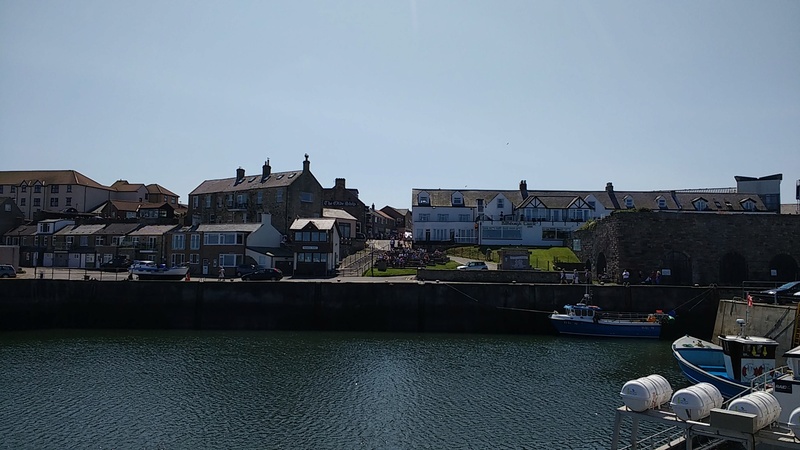 7
You can just make out some of the Islands in the background on this shot. Lots of wild birds and seals on these Islands.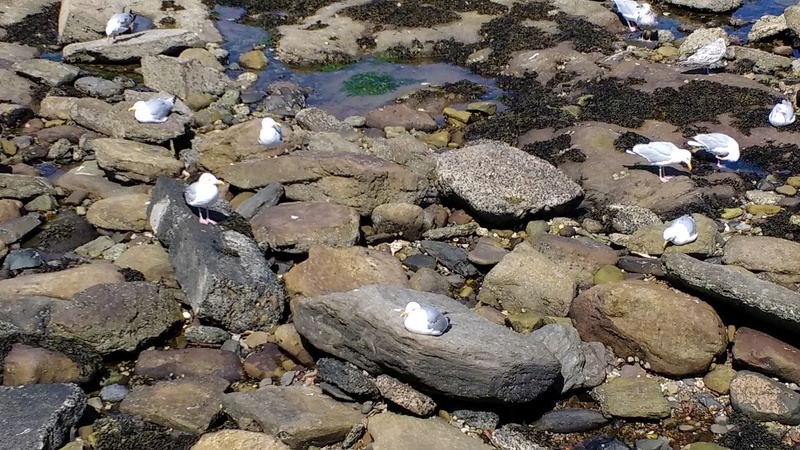 Ok so this was a stop off on the way back home along the coastal route, havent a clue what the building is called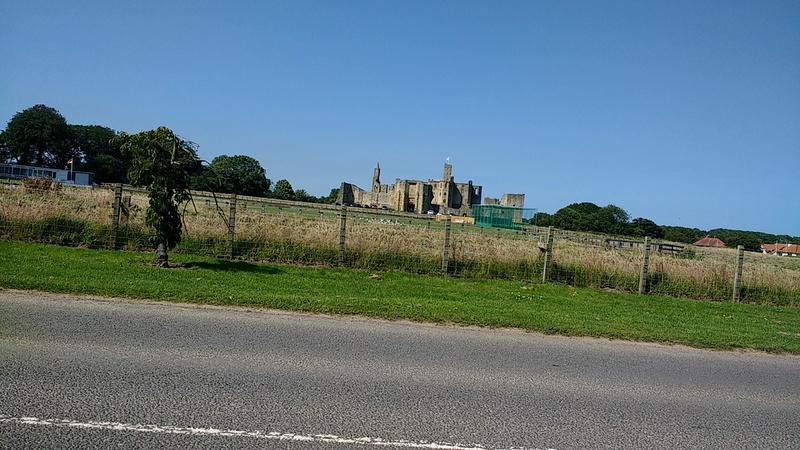 This was taken just outside of Amble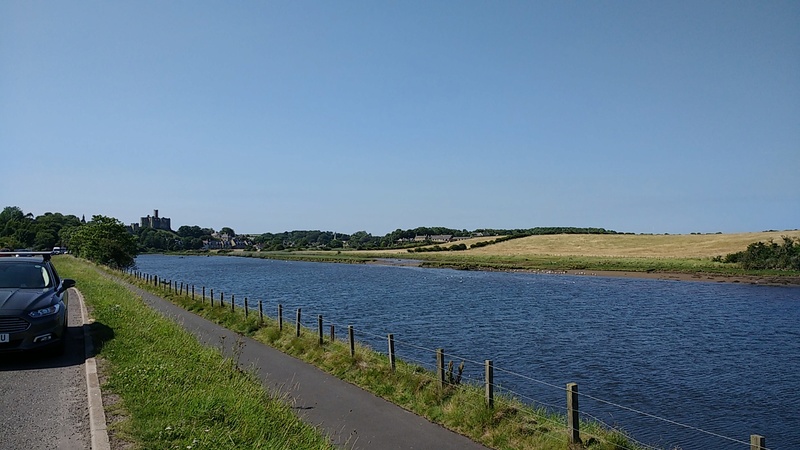 I passed through many more villages but time was getting on and I didnt want to get stuck in the rush hour traffic in Newcastle as I was going to work as soon as I got back but I will have to take a proper look around one day.